---
Design: As much as I bring a design sensibility into ad campaigns I also love bringing conceptual thinking into design projects. To see more visit designbymarcio.com
---
To tell St. Regis' little known history as a legendary New York Jazz venue, I came up with brass instruments out of pieces of type to take you through that story. Can you tell what letters I've used for each instrument?

St. Regis x Jazz at Lincoln Center album
Album Art / Typography / Storytelling

Curated by Wynton Marsalis
At Starwood Brand Group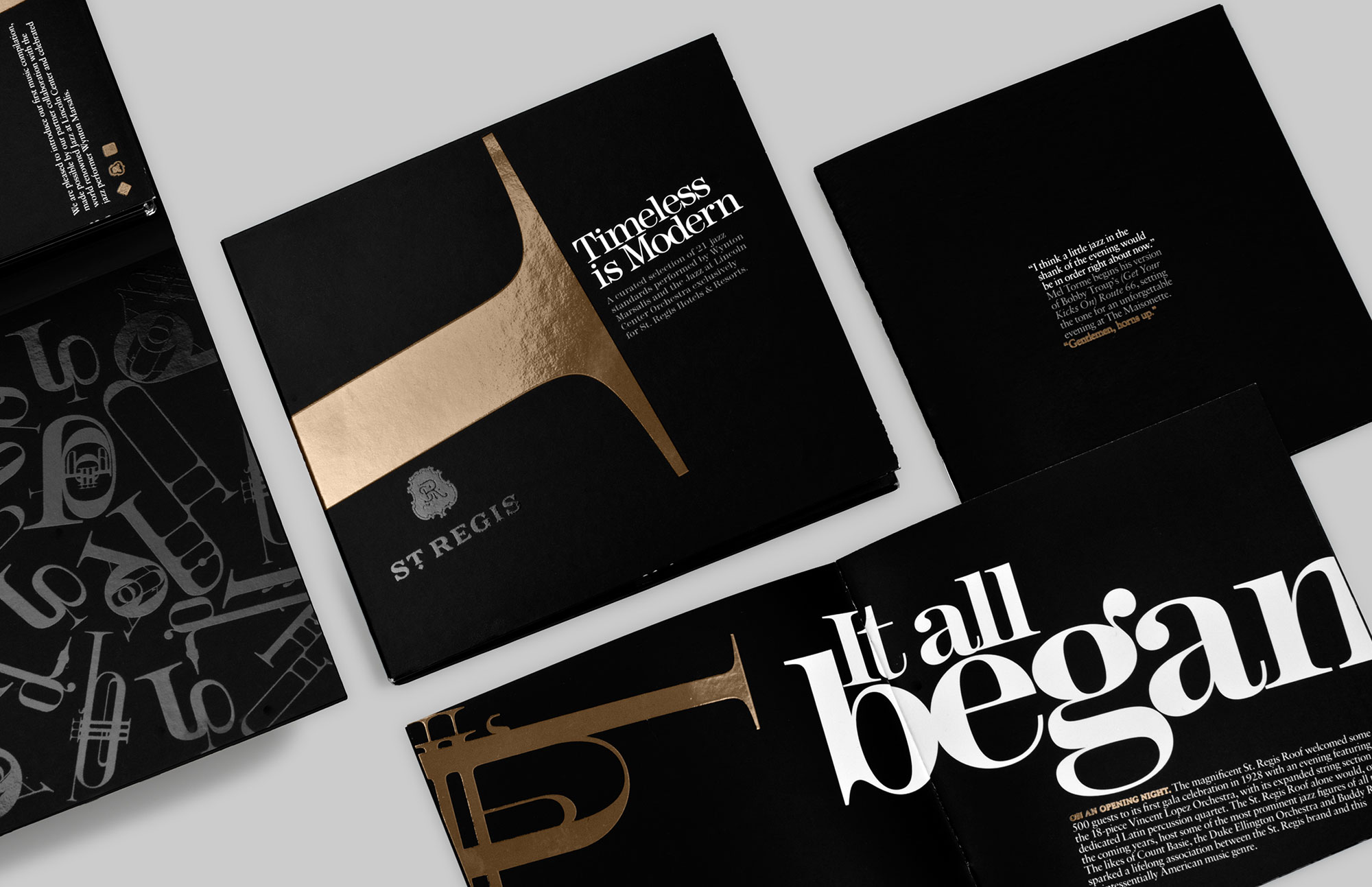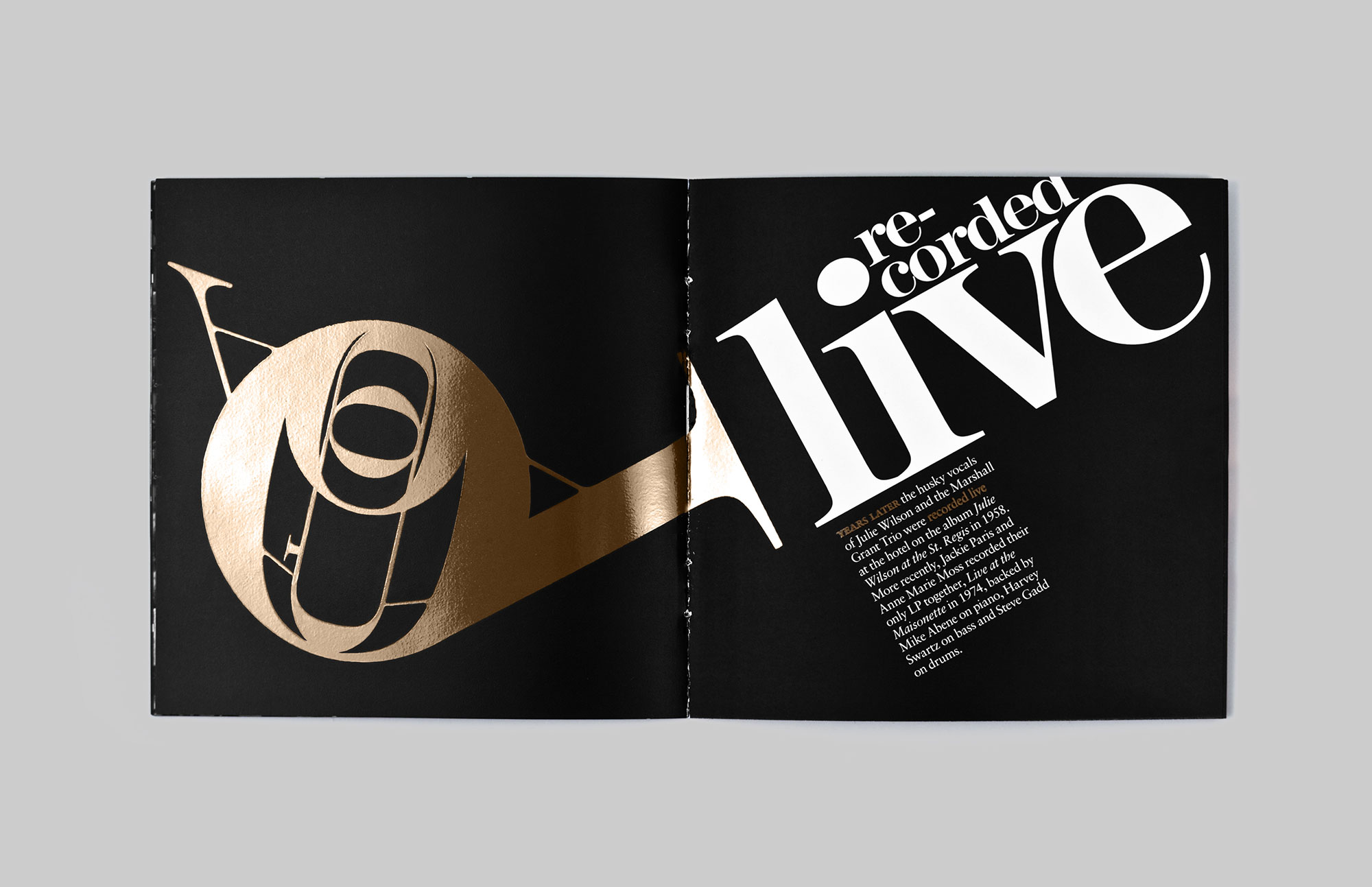 ---
Hoegaarden's recipe was a highly creative breakthrough when it was first created by monks in Beligum. To refresh the brand we sought to bring this beer's original spirit of creativity and openness to life in a complete brand repositioning: The Gaarden is Open.


Hoegaarden

Brand refresh / Packaging

At 321.Studio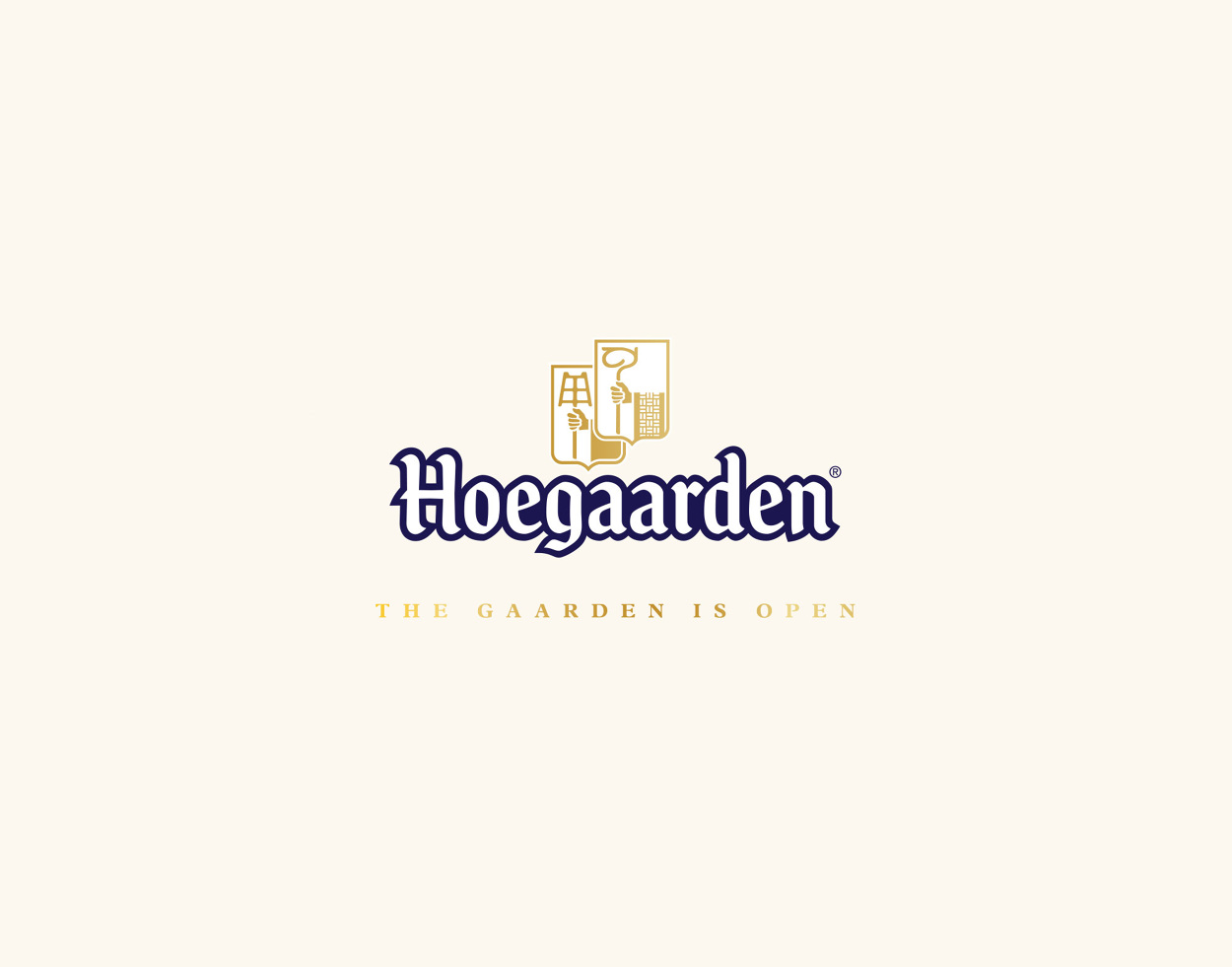 ---
!ndigo is Canada's largest bookstore, who repositioned themselves as a cultural emporium.

We created a new identity and packaging program through the lens of the "modern romantic".

Each piece works as a special little memento that celebrates life's best moments by surprising and inspiring. All rooted in !ndigo's heritage in books and literature.
!ndigo
Branding / Creative Direction / Packaging

At Badger & Winters
---
Peapod was Chrysler's short-lived electric car. I designed the logo (and subsequent typeface) to resemble peas in a pod.
Peapod
Branding / Logo / Type Design

At Arnell Group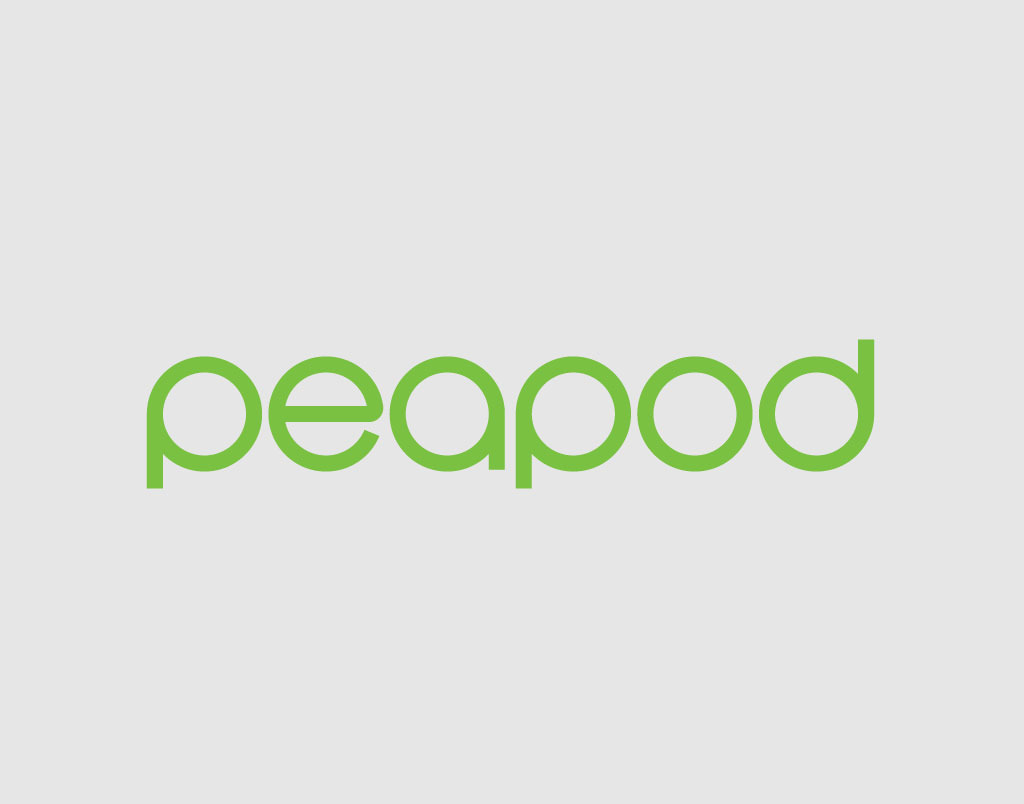 ---
More stuff: